REFERENCE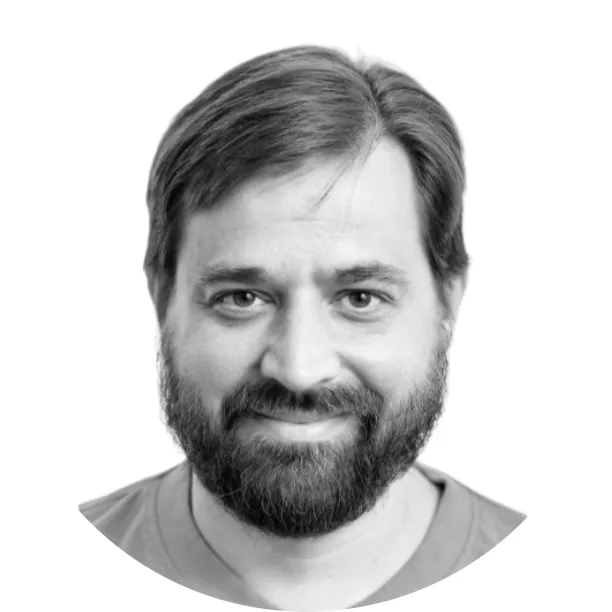 Colorful People is one of the most promising young bands of the current Czech-Slovak music scene. They are versatile enchanting musicians and singers with no limits or genre boundaries.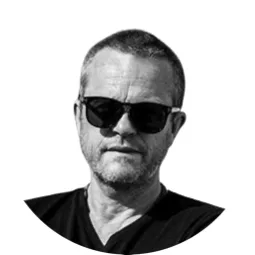 Colorful People's new album is a wonderful mixture of Latin & pop featuring their own unique lead vocal and harmonisation talents which are world class. They've managed to capture the same incredible excitement and energy on the album they create live which is a huge achievement. Colorful People are in a league all of their own.
Colorful People have traveled an interesting path since their start. Their inclinations for Brazilian and Latin music began to merge with the jazzy touch of the California sound. Just like the great masters of bossa nova in the 1960s, they transcended the closed confines of one style. Today, their sound is much more universal, but what remains as the main basis of their music is a musician's freedom and warmth radiating from every note.
The important characteristic of the Colorful People trio is courage. In March 2023 grand master guitarist TOMMY EMMANUEL performed in Prague. Standing next to him is not easy, and to most artists the idea of performing next to one of the best guitarists in the world would seem ridiculous, but Colorful People went for it. The resulting sound was wonderful. Emmanuel's experience and the enthusiasm of young musicians created an unforgettable atmosphere of musical joy.
The Story of Colorful People